Welcome to the 2016 IDSA Midwest District Design Conference: Disrupt, Construct and Transform.
Industrial design is out. User experience design is in. As our roles change and morph, how do we visualize and frame our unique challenges and opportunities, and define and articulate the things that will set apart our ideas and our work? How should we measure and define success?
At the 2016 Midwest District Design Conference (MWDDC) we will hear from a variety of people from various disciplines on how they use disruptive thinking and passion to fulfill success for themselves, their brands and their customers—while adapting to our constantly evolving world.
April 22–23, 2016 at the University of Illinois—Urbana-Champaign—home of the School of Art and Design's Industrial Design Program—join us for challenging content that includes:
Microfocus on the individual to improve skills through workshops on topics such as changing or reframing the way you communicate to change results—from speaking, storytelling and body language to writing, sketching and presenting.
Macrofocus on case studies and stories on the application of skills to strategize, adapt and transform. For example, as brands are merging and dissolving, how does the designer keep the emotional connection alive in the consumer?
Student Merit Awards, recognizing the best and brightest in the next generation of industrial designers.
Portfolio Reviews to connect professionals and students.
Follow the excitement leading up to the conference @IDSA #MWDDC16 and @Illinois_Alma on Twitter.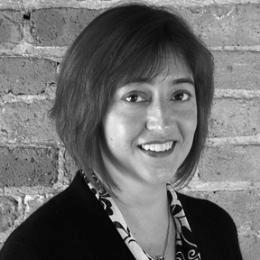 Marianne Grisdale, IDSA
Midwest District VP, IDSA Board of Directors