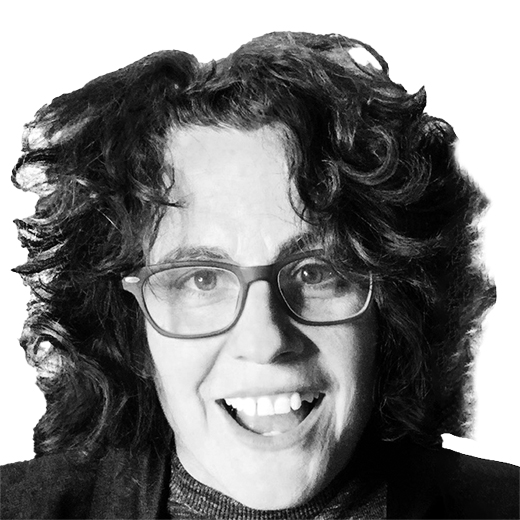 Vanessa Melendez
Baby Care Global Innovation Design | Principal Industrial Designer | Procter & Gamble
Vanessa Melendez, a Puerto Rican-American born in the U.S. and raised in Puerto Rico to biracial parents, learned early on that there is more than one drum beat you can sign up for in life. Knowing she was gay since the 5th grade, she never felt she fit into any prescribed norm. Her outsider view gave her confidence to be fluid with most things, notably changing her career at 35 to drop everything and enter as a freshman at design school at UC DAAP, where she studied industrial design for five years.
While not confirmed, she is pretty sure she was the oldest co-op/intern at Procter & Gamble. She was hired on her last day as an intern at the age of 40, and has been leading Touching Lives and Improving Life for the last 10 years.
By day, she currently leads Baby Care - Global Innovation Design as a Principal Industrial Designer at P&G. At night she is entrenched in start-up culture, co-founding The Grocery Runners with her brother and making social impacts with ChicOut, an LGBTQAI social group that celebrates the power of inclusivity in Cincinnati. 
---
Women in Design Deep Dive 2020 Session Description
Creative Collisions and a Quest to Change the World
Join guest Tanisha Robinson and host Vanessa Melendez as they break down how inspirational sparks set fire to creative collisions and use that power for good. Step into the stories of two Serial Innovators, Side Hustlers and Dreamers and how they activate their secret sauce and inspire your own very special ingredients.