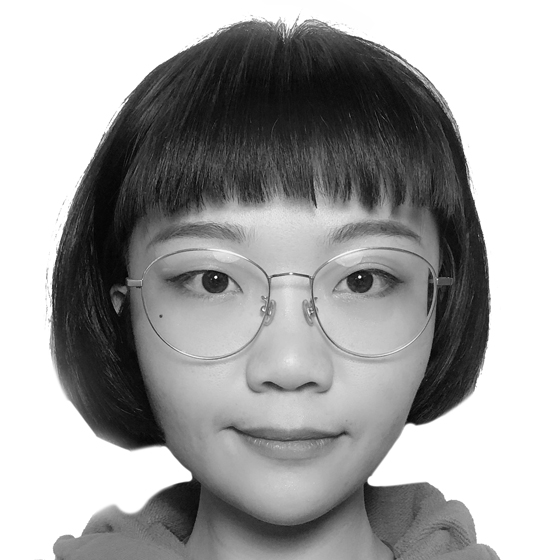 Mingyuan (Peggy) Li, S/IDSA
Art Center College of Design
2020 Design Foundation Undergraduate Scholarship Winner
Portfolio
Website 
The first products that had a significant impact on Mingyuan (Peggy) Li as a child were her toys, especially her Barbie doll: "I did all kinds of whimsical experiments: cutting down her hair to bald, erasing her lipstick with nail polish, taping a toilet paper dress, making miniature furniture for her." She named every toy she owned and believed deeply that each one had its own personality.
Her latest project exemplifies this playful spirit. i'mnot is a musical instrument and subscription service for non-musicians to experiment with sound. The set includes a mini violin, piano, theremin, DJ mixer, xylophone, water phone, and a Chinese erhu. It contains many personalities in one package, and even the name is meant to encourage the user to embrace the unknown. "Living in the 21st century, we feel the burden of constantly having to commit to an identity, often in the form of a label," Li says. On the contrary, i'mnot is designed to allow people discover more possibilities about themselves and about their lives, no matter if they are children, adults, or somewhere in between.
Li is a rising senior at the Art Center College of Design in Pasadena, CA, pursuing a bachelor's of science degree in Product Design and a minor in Social Innovation. Previously, she studied International and Public Relations at Jilin University in China; and in 2017, completed a Rhode Island School of Design summer study program in jewelry, metalsmithing, and product design. In 2019, she enjoyed a doll hair and face design internship at Mattel.
She loves what she calls the "miracle moments and surprises during the design process," and plans to continue designing products with the utmost responsibility, curiosity, and empathy. She believes it is crucial for designers to shoulder the responsibilities and understand the consequences of their design decisions, especially when designing for children. Every curve and material of an object tells a story, she insists, and those stories echo in the people who interact with it. Her career aspiration is to "design objects that spread joyfulness to the world, little by little."