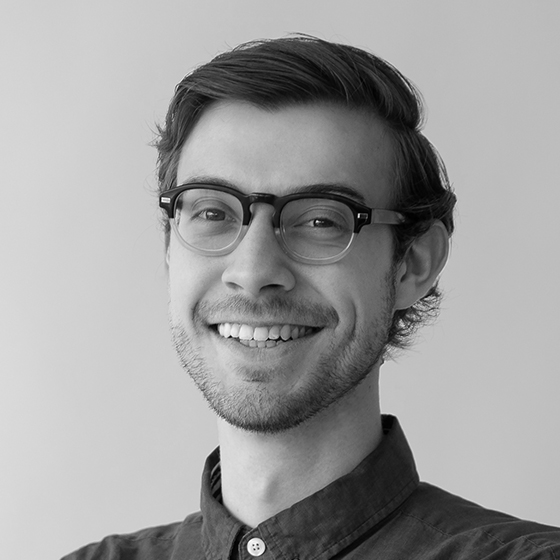 Jack Judge
Purdue University
2019 Midwest District Student Merit Award Winner
LinkedIn
Having grown up with an itch to be an inventor, Jack Judge went to Purdue originally for engineering, but switched into industrial design once he learned about the discipline. Jack was drawn to the multidisciplinary approach of industrial design, where he gets to stretch and pull ideas from all parts of his brain, sometimes in the course of a single project. With this, Jack looks forward to never having to settle for the status quo and always challenging himself to learn more. When not designing, Jack can be found playing an instrument or fawning over pictures of dogs.
Jack's presentation at the International Design Conference 2019 in Chicago, IL.
---
Projects