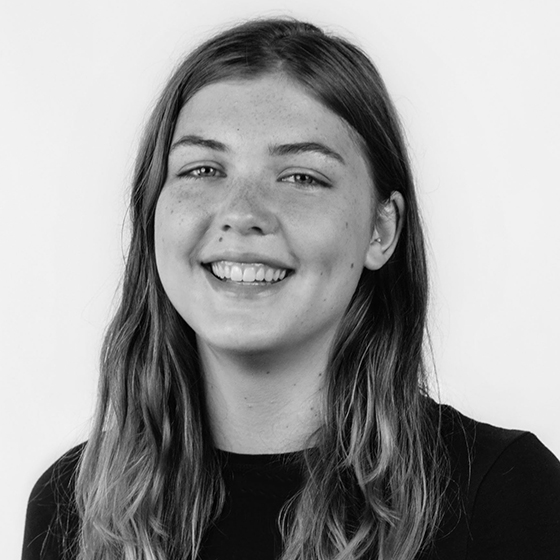 Grace Budgett
University of Washington
2019 West District Student Merit Award Winner
LinkedIn
Grace Budgett is a senior at the University of Washington, but grew up in Southern California and England for most of her life. Before learning about industrial design, Grace had a background in art and in environmental science. Her passion now is for thinking about how industrial design can make huge impacts on the large problems that we face like climate change, displacement, and social injustices. In her spare time, Grace can be found in a hammock reading novels or desperately search for patches of sunlight to sit in.
Grace's presentation at the International Design Conference 2019 in Chicago, IL.
---
Projects