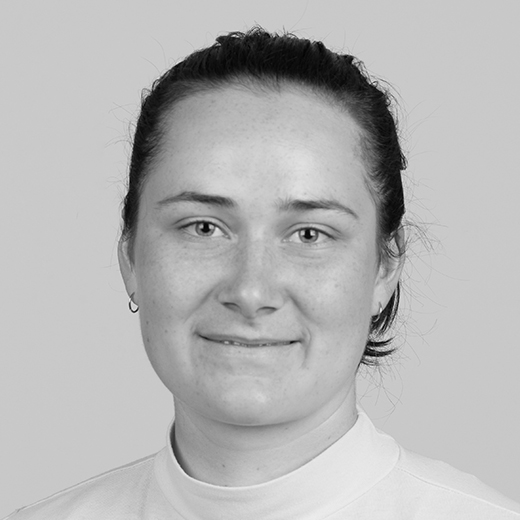 Emilie Gavillet
The University of Kansas
2022 Midwest District Student Merit Award Finalist
Instagram
Upcycling soft goods products brought Emilie into industrial design and has become the foundation of who they are as a designer/creator/artist. Following their passions while staying true to their values and virtues has allowed Emilie to push boundaries, break norms, find opportunities, and create meaning. Following graduation at KU, Emilie will be pursuing a Master's degree in apparel design and merchandising at the Colorado State University, where they'll also be able to use the two remaining years of eligibility to play soccer.
---
Projects