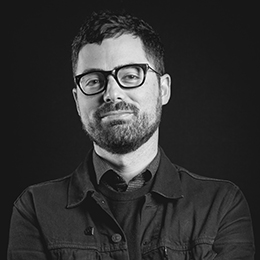 Craighton Berman
Founder, Manual
Craighton Berman is a designer of objects, illustrator of ideas, and facilitator of creativity.
Stemming from a background in industrial design and strategic creative consulting, Craighton simply loves bringing ideas to life—both for clients and as self-directed projects. His illustration practice combines design-thinking and napkin-sketching to tell idea-driven stories. His design practice is focused on running Manual, a home goods brand that creates products for slow living.
He has design work in the permanent collection of the Art Institute of Chicago; he was the first designer to use Kickstarter to launch a product; he taught "design entrepreneurship" at the University of Illinois at Chicago and design sketching at the School of the Art Institute of Chicago; and his drawings are featured in a YouTube video with over 34 million views.