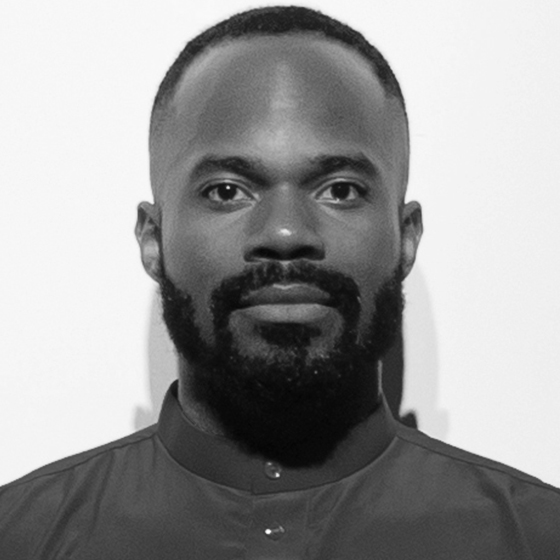 Bradley Bowers
Design Director, Bradley L. Bowers
Bradley L. Bowers explores the overlap between digital media and artisanal craft, achieving otherwise impossible objects. After earning honors and advanced degrees from the Savannah College of Art and Design, the Atlanta native founded his studio to bring the worlds of art and design together. He creates site-specific new media art installations, pop-up experiences, and bespoke pieces for fashion brands, art institutions, and private clients. As well as exhibiting in Miami, New York, New Orleans, Atlanta, and Milan, his work is in a variety of permanent collections.
---
Getting It Made Deep Dive 2021 Session Description
Techno-Craft
Using personal and collaborative projects, Evan and Bradley will share and discuss the ways in which technologies like Grasshopper and rapid prototyping have enhanced the transition from concept to creation. They'll also share how these technologies have created a new language of design, where hi-technology and craft become intertwined in new and bold ways.