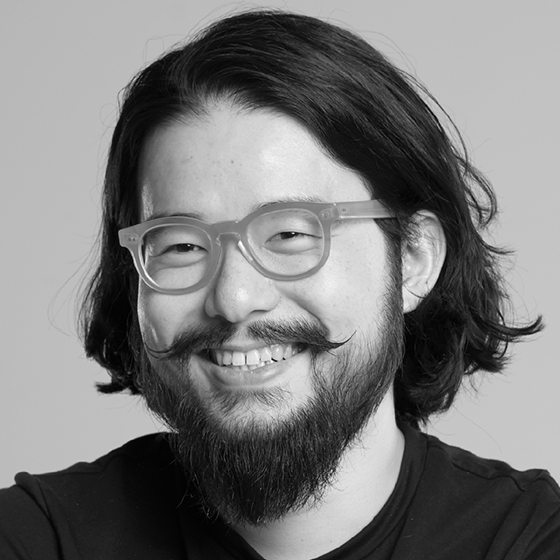 Sheng-Hung Lee, IDSA
Researcher | MIT AgeLab
Sheng-Hung Lee is a designer, MIT AgeLab researcher, MIT xPRO course experience designer and current Vice Chair of IDSA-Boston. He is inspired by multiple domains of knowledge and different perspectives, and he thrives on creating new value for clients on multidisciplinary teams. He is trained as an industrial designer and electrical engineer, and his approach to problem-solving is influenced by his passion for how design and technology impact and can be integrated into society.
He has been invited to be a jury member for multiple international design competitions and his work has won prestigious awards, including IDEA and iF. His works have also been showcased in the Cooper Hewitt museum. He taught design at Fudan University as an adjunct Associate Professor from 2015 to 2019.
---
Statement of Candidacy
Why I Want to Run:
I am committed and engaged to the IDSA community with diverse experience and achievements in many categories: IDSA-Boston Vice Chair (2020); IDEA Jury (2018, 2017); IDEA Winner (Gold: 2016, 2012); IDSA Gianninoto Scholarship winner (2019); co-creating <IDSA Blueprint in Asia> with Daniel Martinage, CAE, former IDSA Executive Director (2017); and contributing an article for National Industrial Design Day 2020, hosted by IDSA.
I am passionate and active in the field of creativity by participating in design competitions (IDEA, iF, Red Dot) events and conferences (DMI), and by giving speeches (TEDx).
I have made a meaningful social impact though the IDSA/IDEA platform.
What I Want to Accomplish and Achieve:
Transform the traditional definition of a design award and design competition through reestablishing the IDSA/IDEA platform to make a more meaningful social impact on the design community and beyond. For participants, organizations, and IDSA/IDEA, it is less about winning design awards. It is actually more about celebrating and cultivating the creative culture to make positive change through world-class design works. 
Bring invaluable academic connections, as well as rich industrial design resources, to the IDSA community through personal relationships, e.g. MIT, MIT IDM, MIT AgeLab, MIT xPRO online course program, IDEO, and Continuum.