Model Solution Announces Model One Awards at #IDSA17Atlanta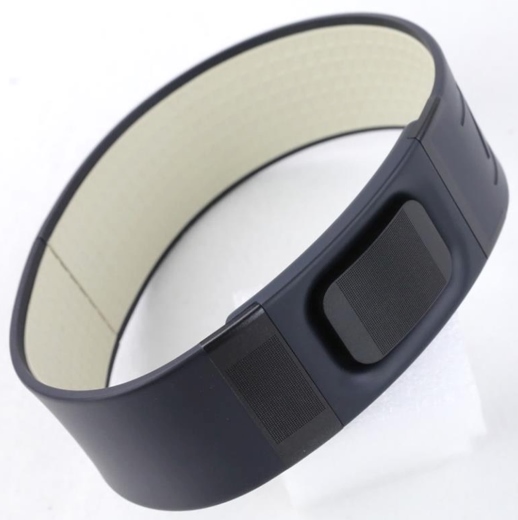 Model Solution announced the student winners of its 2017 Model One Awards at IDSA's International Design Conference in Atlanta. Students from eight universities and design scohols across the United States developed products that enhance quality of life, improve safety, disrupt current technologies and utilize new design concepts.
The winners are:
Model Solution says it's proud to have helped the students "bring their designs to life by working to verify designs for manufacturing and selection of colors, materials and finishes." It also developed mock-ups and appearance models, and showcased the winning products at #IDSA17Atlanta.