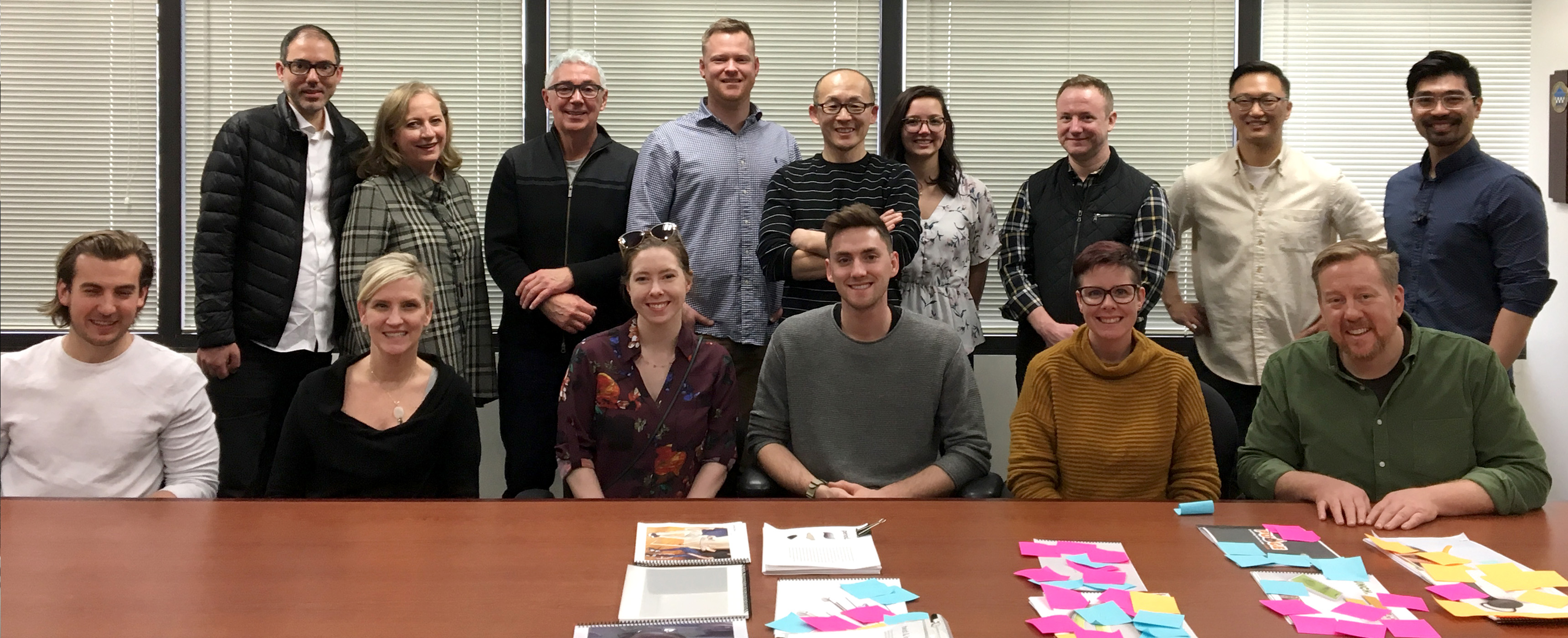 IDSA members are once again among the jurors of the popular International Housewares Association's 26th annual Student Design Competition All Winners to Be Showcased at 2019 International Home + Housewares Show, March 2-5, Chicago
This year's competition focused on the safety and security of seniors, children and the disabled in their homes.The challenge to college students was to redesign a current housewares product to meet the needs of the future or to create a concept for a new product. Winning projects are selected for their innovation, understanding of production and marketing principles, and quality of entry materials.
Altogether, there were 280 entries from 45 schools in the U.S. and 18 other countries. Vicki Matranga, IHA's design programs coordinator and manager of the Student Design Competition, said, "IHA's program has become known as the gold standard for college-level competitions. Many U.S. professors – and an increasing number internationally – assign the program annually to industrial design students because it is a real-world exercise and every entry receives feedback from two industry professionals. Students must identify user needs and opportunity spaces in the marketplace, research competitive available products, test models with users and consider production issues."
Matranga continues, "The professors [of the entering students] value seeing the evaluations each of their students receive and say this helps them in their teaching and helps the students improve. The instructors appreciate hearing the professionals' comments, for often a message is best heard coming from a distant person instead of the teacher in the room. Educators love to serve on the panel because they see their own competition—they see the entire field of entries from many schools and note how different schools approach problem solving, creating assignments and guiding visual presentation and storytelling. They see a rising bar of expectations and student skills elevating the quality of the deliverables."
IDSA members have played a big part in this competition for a long time, and this year was no exception. The jury included seven IDSA members:
Elizabeth Reuter, IDSA, Kenmore Category Design Lead, Sears Holding Corporation
Jennifer Astwood, IDSA, associate professor of industrial design, University of Wisconsin
Chris Cunningham, IDSA, global design director, The Pampered Chef
Michael Kahwaji, IDSA, senior manager, industrial design, global consumer design, Whirlpool Corporation
Teddy Lu, IDSA, visiting associate professor, Purdue University
Robert W. Sheldon, IDSA, principal, Product Council Ltd.
Scott Shim, IDSA, professor of industrial design, University of Notre Dame
Of the competition, judge Elizabeth Reuter, IDSA comments, "The IHA Student Competition opened so many doors for me when I won in 2012. It means a lot to me to come back as a judge and help open doors for students today. Through the years I found that this competition has a place of great importance within the design community; it is an introduction for networking and staying engaged with designers and industry."
This is the 26th year that winning design students have been honored at the International Home + Housewares Show, expanding awareness of careers in industrial design among students and highlighting the impact of design on the $364.2 billion global housewares industry. Since the competition began in 1993, more than 5,000 college students have entered.