How FirstBuild—Builds from the Ground Up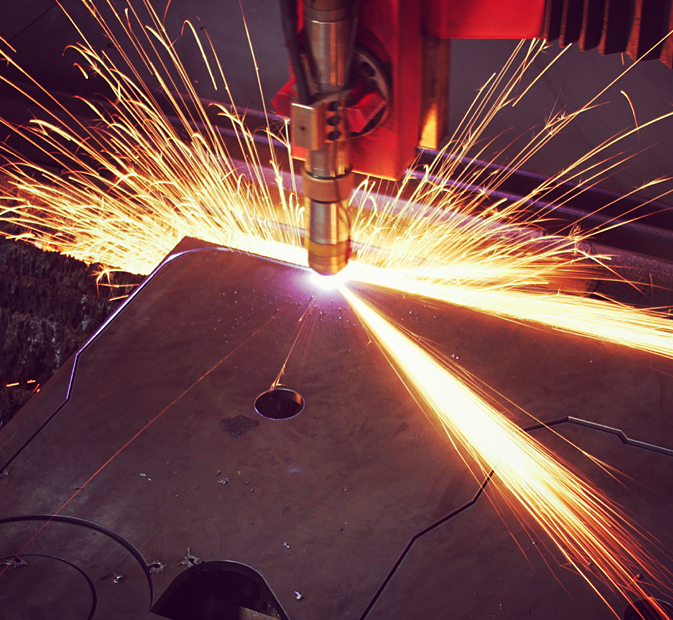 FirstBuild, a wholly-owned subsidiary of GE Appliances, aims to bring more innovations to the home appliance market. At its Kentucky Microfactory—anyone and everyone can come, share ideas, develop projects and check out what's going on.
On April 22, the first day of IDSA's Midwest District Design Conference (MWDDC) at the University of Illinois-Urbana-Champaign, FirstBuild Community Manager Mary Beckmann will lead a hands-on workshop about the global co-creation community that allows GE engineers to team up with enthusiasts to design, build and sell new appliances.
Beckmann works with universities' senior design projects and the general public—taking appliance ideas from mind to market. At the workshop, she will take a closer look at social impact design. "We have had a few Americans with Disabilities Act (ADA) projects lately," she says. "They are very functional, so I'd like to throw a challenge out of what is the best interaction to open a front-loading washer for someone with disabilities." 
Beckmann, who holds a bachelor's degree in engineering mechanics and has worked for Hydro-Gear, Caterpillar and GE, says she's looking forward to "seeing the creativity come to life" at her MWDDC16 workshop.
Register for MWDDC, set for April 22-23. Follow the journey on @IDSA #MWDDC16.