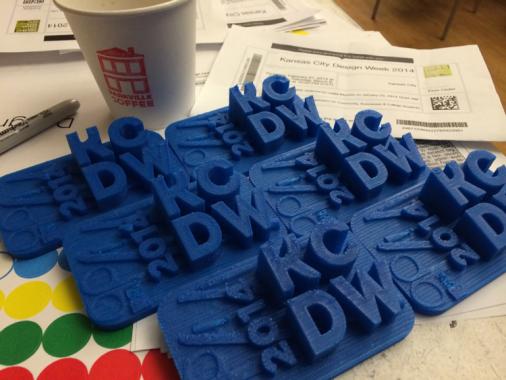 On Saturday March 1st K-12 teachers from all around Kansas City participated in a morning bootcamp to be introduce to new and innovating ways to prepare their students for the future.
In the afternoon session the K-12 teachers came together with professionals, designers and college students to help mentor and judge High School students who had been working since January to tackle the challenge to create new jobs for the future in Kansas City.
Participating students from Paseo Academy, Blue Valley North and Blue Valley CAPS were exposed to the design process. During the event on March 1st, students presented their ideas to their mentors and teachers and had the opportunity to refine their final ideas for the final presentation.
At the end of the day mentors judged the students and chose the most innovated, human-centered solution and that best showcased a better future for Kansas City.