IDSA is delighted to partner with Mad*Pow for the upcoming Health Experience Design Conference (HXD) where IDSA will curate a track of content with focus on the intersection of industrial design and user experience. While UX is now widely regarded to be in the realm of digital experiences its origins were tied closely to industrial design and physical products.
"No product is an island. A product is more than the product. It is a cohesive, integrated set of experiences. Think through all of the stages of a product or service—from initial intentions through final reflections, from first usage to help, service, and maintenance. Make them all work together seamlessly."  —Don Norman, inventor of the term "user experience"
Join us on April 2 & 3, 2019 in Boston, MA to dive into this topic and much, much more.
The IDSA track will feature:
Smart Medical Technology
Chris Rockwell, Lextant
Lextant Founder and President, Chris Rockwell will review findings from Lextant's in-depth consumer research on smart technology and medical device systems. He will uncover the specific benefits that patients are looking for from smart technology and highlight the features needed to deliver on those benefits. He will share insights into unmet administrator and clinician needs using specific examples from research into medical device systems. And, he will talk about how smart technology can transform the experience for patients, clinicians and health systems too. 
Beyond the Hype: Crossing the Chasm with AI and Patient Chronic Disease Management
Tim Daines, QuantamBlack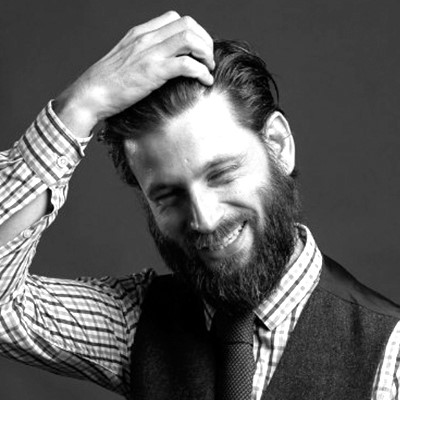 AI is the new mantra in healthcare and is being touted by many as one of the impending saviors of personalizing the patient experience, as it is a key component of the much-vaunted Transformation of Self-Care. By others, it's seen as flawed and impractical to adopt, as the quality of data and process collation is driven by the behavior of the patient and therapy ecosystem they currently live in. 
This talk looks at several use cases where AI has attempted to digitally transform patient and caregiver behavior as part of a lifestyle of chronic disease self-care. The focus will be on digital medical devices for diabetes, allergies and regular medication during the implementation and pilot testing of real-world AI, which have been key to learning what design-thinking is needed for patient behavioral change when embracing AI into self-care. 
Across all use cases attendees will hear what design-thinking approaches were taken, the benefits and drawbacks of how this impacted factors that make adjustment to chronic medical illness psychologically demanding, and how cross-collaboration worked with data scientists, engineers, patients and caregivers. 
The talk concludes with a summary of challenges, opportunities and future capabilities needed by designers when creating self-care solutions for patients and caregivers, where AI is trusted enough to act on.
How Bad Design Fails Patients
Jen Horonjeff, Savvy Cooperative
Elegant design in healthcare can liberate patients, while poor design can cause unnecessary burden and even harm. The best solutions often come to life through co-creation with patients, who provide invaluable insights into the actual patient experience. Therefore the healthcare industry needs to stop just talking about patients, and instead work directly with them. That's why during this panel you'll hear from real patients who will share their design horror stories, discuss the challenges they face and highlight opportunities for designers and industry professionals to focus their attention.
Save the date! IDSA will host the 2019 Medical Design Deep Dive event on Oct. 9 in Boston, MA. More details to come later in the year!  ​