MIAD Kicks Off First-of-its-Kind Design Apprenticeship Program in US
Milwaukee Institute of Art & Design is introducing an apprenticeship program for graduates in several design disciplines including industrial/product design. Designship, the first-of-its-kind program in the United States, will train designers in management to help them land leading roles in a creative economy. "We're committed to promoting excellence in design leadership, ensuring the field continues to produce dynamic professionals," says Designship Executive Director Sharon Crowe. "We're reinventing the way design studios and businesses approach recruiting, hiring and training new talent, as well as developing current employees."
"Receiving this apprenticeship grant was a godsend for us, as MIAD ID is always looking for opportunities that will help our graduates succeed in the workplace. From now on, Designship will be the ideal venue to seek, foster and develop ID apprenticeships!" IDSA Fellow Pascal Malassigné, senior professor and chair of industrial design at MIAD, tells us.
Starting now, design studios and businesses that want to partner with Designship will be given the structure to train and optimize their talent. A $3 million American Apprenticeship Initiative grant from the US Department of Labor will pay for one-year of training and coursework for the first 300 participants. That's worth $25,000 per participant. "We saw a need in our industry to help drive the creative economy," says Jeffrey Morin, president of MIAD. "The success of this program will improve southeastern Wisconsin's economy and reduce demand for outsourced employment."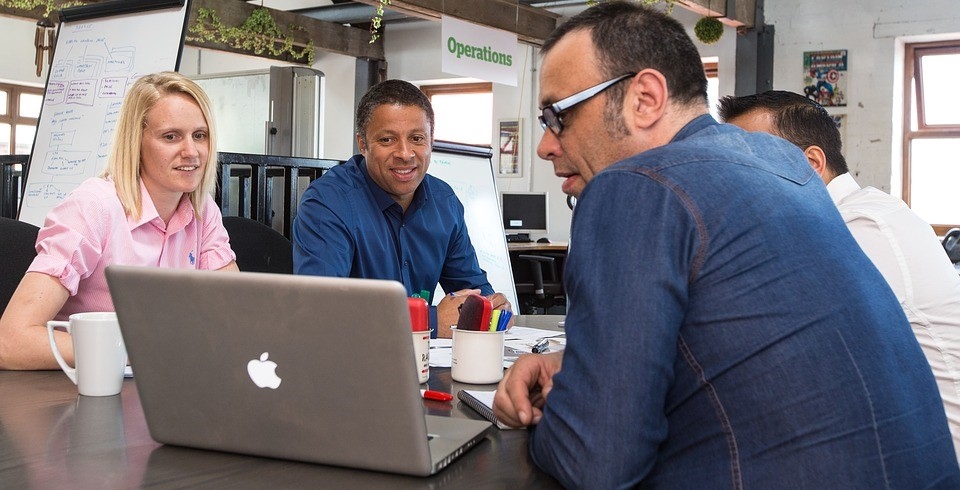 Designship is open to all design graduates throughout Wisconsin and will provide 2,000 hours of structured, on-the-job training and 160 hours of online instruction. Interested businesses can begin sponsoring apprenticeships now in four fields:
Industrial/Product Design
Communication Design
Interaction Design
Interior Architecture + Design
Crowe tells us, there are five major benefits to businesses that utilize apprenticeships, either by bringing in new talent or encouraging existing employees to the take the next step up in their career:
Career-Focused Development—A way to develop, nurture and grow a more qualified workforce aligned to a company's future strategy.
Greater Innovation—Leadership and management development is a key driver to embedding a culture of innovation into an organization. Mentors can encourage and guide the development of creative thinking skills and strategies.
Increased staff loyalty and retention—Investing in employee development has been shown to have a positive impact on workplace morale, motivation and loyalty. 
Specific Solutions—Apprenticeship isn't a one-size-fits-all training approach. Companies are involved with the design and delivery of the program, which can be tailored around a business's needs.
Improved Bottom Line—Apprenticeship is an economical way to grow a team while keeping staff costs down. Developing within rather than hiring mid-level staff lowers overall training and recruitment costs. As apprentices build confidence, independent thinking develops, contributing new ideas and suggestions such as improvements to business processes or strategies.
"At Microsoft, like any other company, we are always looking for the best talent. Beyond finding good skilled employees, you want talent who can also lead projects," says David Nelson, senior director of design, principal at Microsoft and a MIAD alumnus. "Designers are not often trained to be leaders. This is a good jump start for designers and fills a significant gap in our industry."
Designship is piloting the program in Wisconsin, but Crowe tells us she's also open to hearing from businesses in other parts of the country that are interested in implementing apprenticeships.