New Industrial Design Camp to Spark Creativity in Youngsters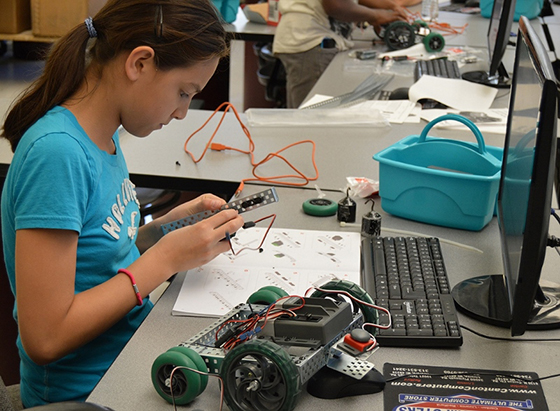 ID is the focus of a new summer camp for middle and high school students near Detroit. Henry Ford College in Dearborn, MI is offering students ages 14 to 17 the chance to gain the design and technical skills needed to excel in the field of industrial design in the camp led by TechShop Detroit.
Elizabeth Rutherford, manager of collegiate partnerships in the Office of Workforce & Professional Development at the college says the camp is focused overall on industrial design, with an emphasis on how it can be applied in the medical field. She says the motivation or need for creating the camp for this age group was "appealing to students who like to design and build; showing them the many avenues that design can take you." 
TechShop Detroit, a community-based workshop and prototyping studio, offers opportunities for innovators to bring ideas to life.
Other innovation camps at Henry Ford College this summer for youngsters will focus on mobile apps; robotics; and manufacturing and entrepreneurship.