IDSA Student Chapter Members Create Mobile Tea Maker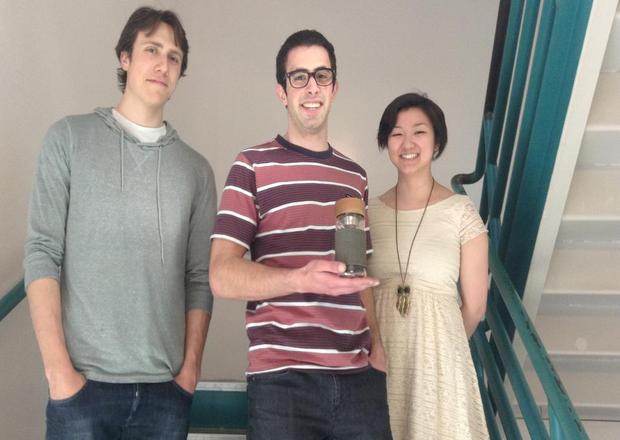 What started out as a project to raise money for student fees, extracirricular activities and a spring break trip to design firms, has served up quite a treat. Members of IDSA's Student Chapter at Western Washington University have created Imbue, a tea-brewing vessel that uses magnets to make it a tea steeper and a mug. The IDSA Student Chapter Advisor at Western Washington University is Associate Professor Arunas Oslapas.
Read more in this article by Dave Gallagher in the Bellingham Herald.