The new chapters are IDSA-Denver, Phoenix, Seattle, and Portland, Oregon.
Effective August 3, 2020,  the Industrial Designers Society of America (IDSA) has renamed the the final four chapters in the Society's West District to be city-based. IDSA-Arizona is now IDSA-Phoenix (IDSA-PHX); IDSA-Northwest is now IDSA-Seattle (IDSA-SEA); IDSA-Oregon is now IDSA-Portland (IDSA-PDX); and IDSA-Rocky Mountain is now IDSA-Denver (IDSA-DEN).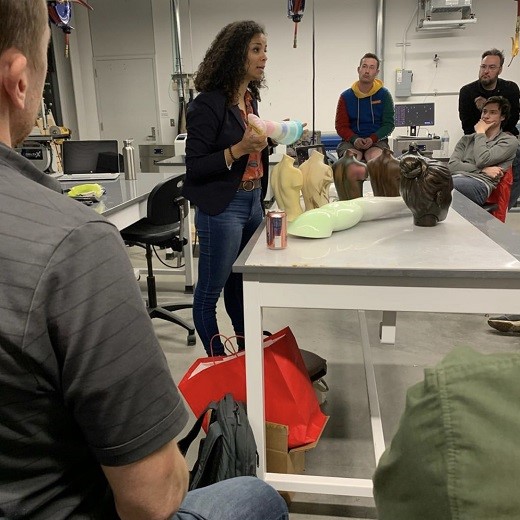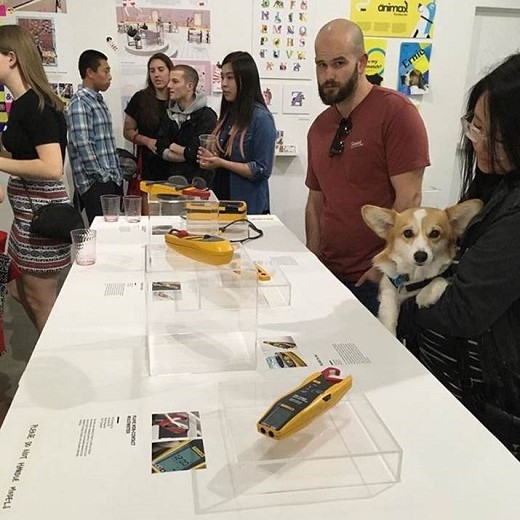 As we celebrate the renames of these four chapters, we also see the potential of new chapters developing, as two communities in this cohort cover larger regions.  
At present, the Denver, Phoenix, Portland, and Seattle chapters will continue to serve the members they had prior to their renaming, and until new chapters are developed. If you have questions about any of these renamed chapters, please contact the chapter officers listed at each link.
If you have questions about the final chapters scheduled to be renamed (CAR, CNY, FL, IN, NL, and MDT), or if you'd like to know more about starting a new professional chapter, contact Korie Twiggs.