Now that we are all working differently due to social distancing, how is it affecting your design process?
About this Event
Foam dust on your PJs?
Falling asleep every night to the whir of your 3D printer?
Dining room table taken over by your Wacom and a sea of sticky notes?
Please join us via Zoom meeting for a panel discussion to explore the challenges, tools and tactics of designing physical products in a work-from-home setting.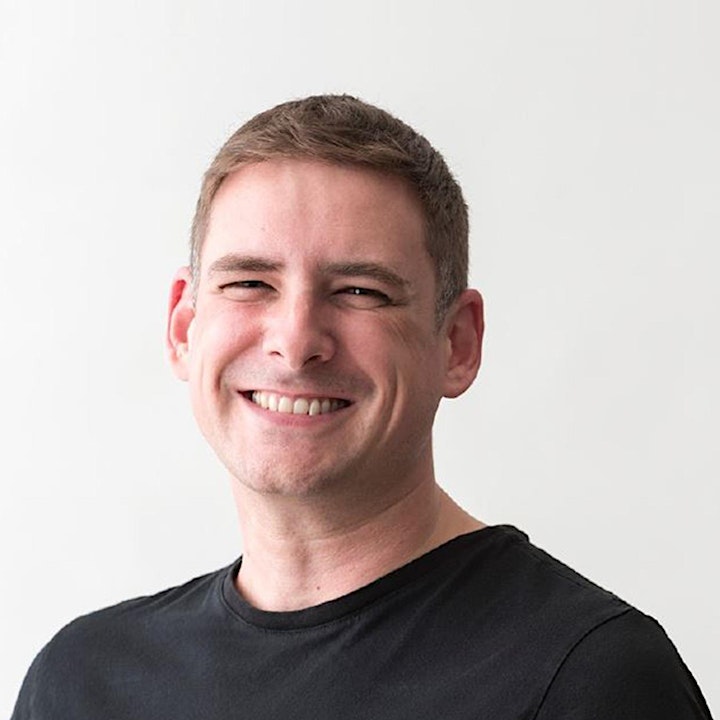 Kevin Gilboe, Head of Design, International at 3M
Kevin leads a network of 3M Design teams spanning six countries across Asia, Europe and the US as Head of Design, International at 3M. Collaboration with customers is central to 3M Design's approach, and Kevin's team engages many industries including automotive, consumer electronics, infrastructure, architecture and retail to inspire possible futures and develop solutions.
Prior to his current role, Kevin lived in Tokyo for four years and led the development of 3M Design studios in Japan, India, China and Korea. Before his role in Asia-Pacific, Kevin led the global design team for the 3M Consumer Business Group and significantly grew the maturity of Design practice at 3M. At Whirlpool Corporation for eight years prior to joining 3M, Kevin led the KitchenAid® Global Brand Studio and held various other Design roles.
Throughout his career, Kevin has led his teams in receiving over 30 design awards including RED DOT, IDEA Gold, iF, GOOD DESIGN, and GD USA. As an individual designer Kevin has received 28 design and two utility patents. His academic background includes a BFA in Industrial Design from the University of Michigan, an MS in Product Development from Northwestern University, and several university projects and guest lectures in Asia, Europe and the Americas.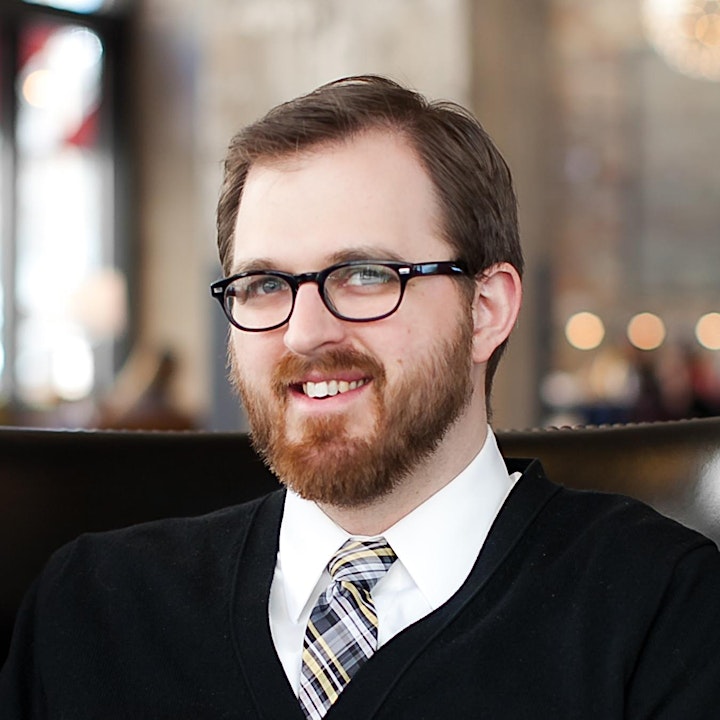 Michael Habig, Senior Designer, Essentials, Target Owned Brand Product Design & Management team
Through his 15 years of experience, Michael has designed and developed product for almost all of Target's owned brands and product categories including: Furniture, Sporting Goods, and Essentials. He has spent the last three years in the Essentials space working across pyramids to unite the structural packaging and product design teams in order to provide solutions for people that consider the whole product experience from in-store to at-home. He is responsible for the user research, brand expression, and product development of the Ever Spring and Smartly brands.
Michael currently lives in Cincinnati, OH where he has been working remote for the past 5 years. Leveraging his arsenal of collaboration tools, he works closely with the chemists on his team to create products that seamlessly bring together science and design.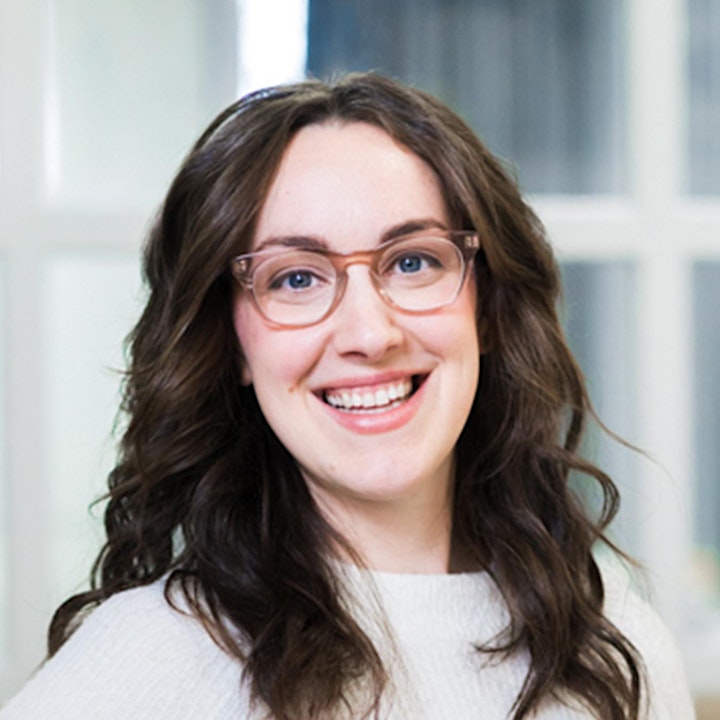 Katie Kelly, Senior Design Researcher at Worrell
Katie Kelly has over ten years of design and strategy experience, centered on creating value customers want with business models that work. In her role as Senior Design Researcher at Worrell, Katie leads research and strategy programs to understand and uncover user needs to bring innovative, human-centered solutions to healthcare's biggest challenges. Katie partners with clients to uncover problems worth solving, activate insights, and deliver compelling business opportunities.
Prior to Worrell, Katie led customer experience research and strategy efforts at Medtronic. Her work in cardiac monitoring focused on validating critical customer assumptions and developing comprehensive product and service recommendations. Katie also redefined Medtronic's upstream product development process, integrating human-centered design to accelerate customer understanding, reduce risk, and drive evidence-based decision making across a matrixed organization.
Beyond healthcare, Katie has extensive consumer product experience, bringing a unique perspective to Worrell's healthcare-focused programs. At Target, she drove initiatives ranging from owned brand product design, brand strategy, to digital experience, where she leveraged market trends, customer insights, and problem solving to deliver competitive differentiation and growth.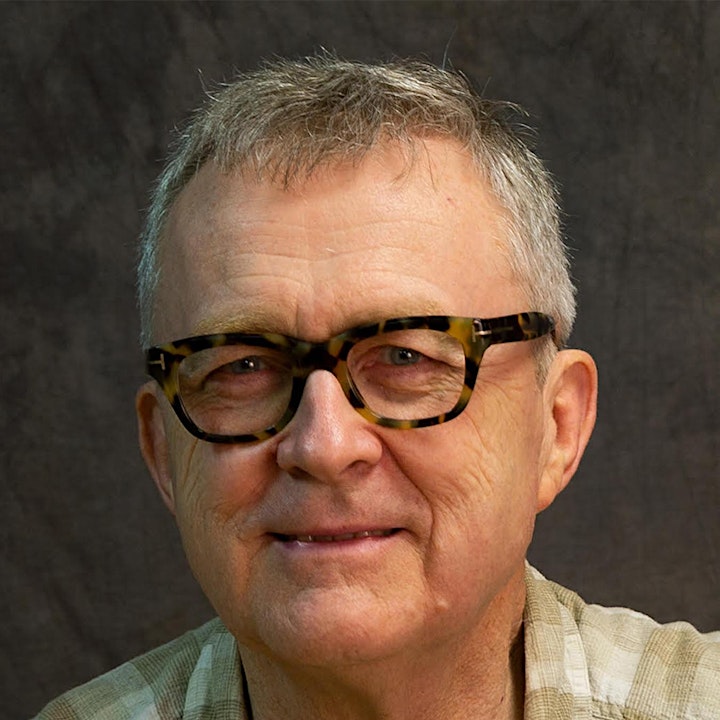 Tony Morley, Inventor at Red Racer Studio
After receiving an Industrial Design degree from Brigham Young University in 1978 and working as a designer at various jobs around the country, Tony has spent the past thirty-four years working as an independent toy inventor.
It has been a fun and rewarding adventure for him and he has been fortunate to make a career doing essentially what he loved doing as a young boy - tinkering with toy and other odd ideas in a small shop - usually alone. Along the way, some of those ideas have received awards. He attributes his success to the teachers and mentors who have provided him priceless guidance throughout his wonderful adventure.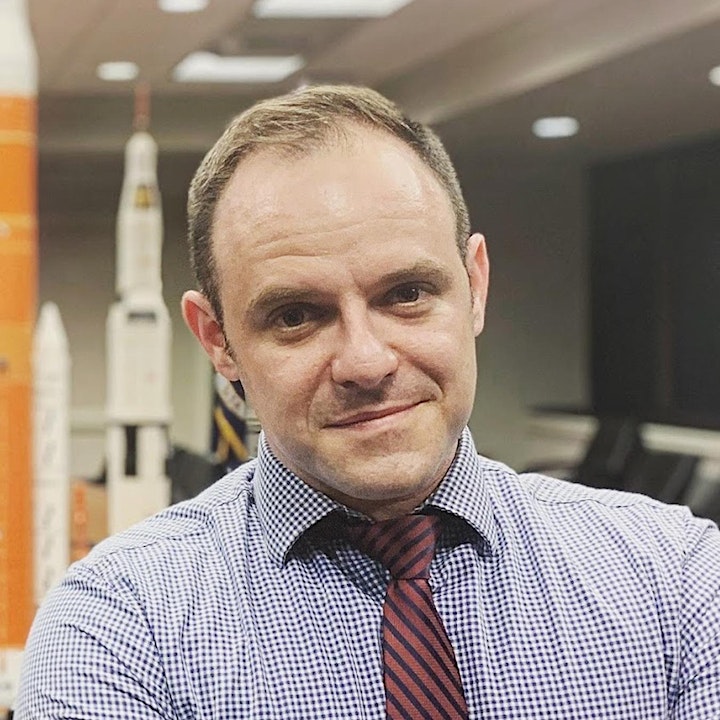 "Gabe" David Gabriel, ID Senior at MIAD
David Gabriel is a 2020 graduate of the Industrial Design program at the Milwaukee Institute of Art and Design. He has been able to use the design process to solve problems whether he is in the mountains of Afghanistan or in a room of NASA engineers. His passion is finding empathy based solutions that empower the user.