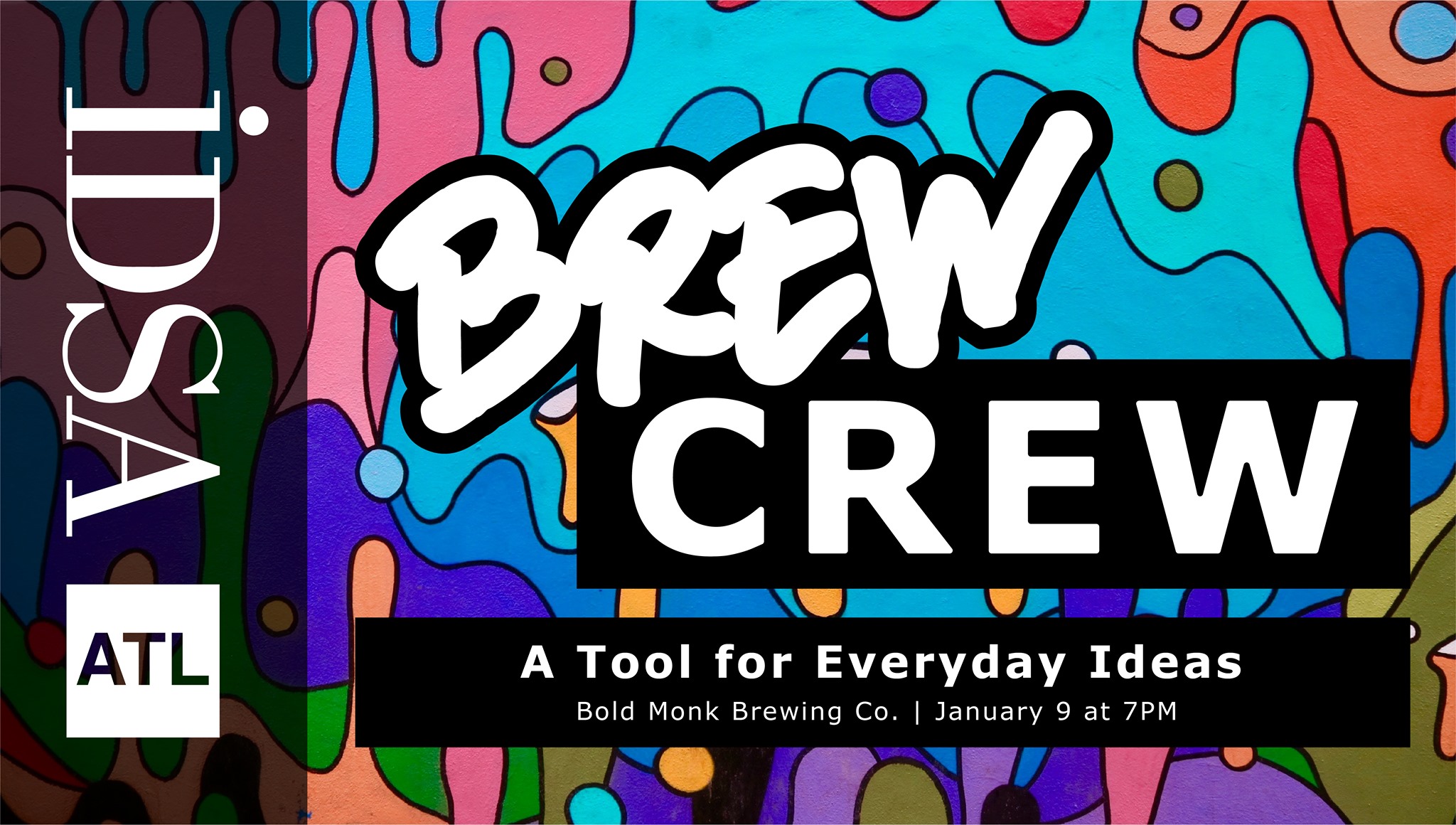 Once a month we will be meeting at a local brewery after work to discuss a design topic. For January, we are kicking off 2020 by playing Edison Deck: A Tool for Everyday Ideas.
Edison Deck cards train your brain to think beyond the obvious helping you make the new connections that lead to innovative suggestions. This valuable skill benefits all areas of your life whether you're launching a side hustle, writing a book, or planning new experiences.
The Edison Deck contains 150 prompt cards that inspire you to solve problems, think laterally, and innovate ideas. Easy to use - simply pick a prompt and sit tight until you generate at least 10 ideas. It doesn't matter if some are rubbish, it's more important to capture your thoughts because the more you think, the more innovation flows.
With Edison Deck to challenge your thinking, that one life-changing idea is now closer than you think.
Location
The Bold Monk Brewing Co.
1737 Ellsworth Industrial Blvd., NW
Atlanta, Georgia 30318