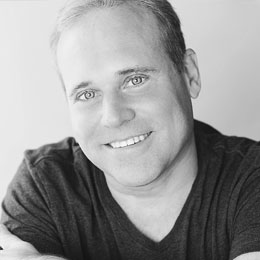 Tor Alden, IDSA
Principal/CEO
HS Design, Inc.
Tor Alden, IDSA, is a principal of HS Design, Inc. (HSD), a New Jersey-based, ISO 13484 certified product development firm specializing in solving complex problems in life science, medical and consumer healthcare markets.
Alden has more than 25 years of experience in product design—earning more than 30 patents and multiple design awards. He is involved actively in emerging technologies with a focus on next generation medical systems.
Alden has served as chair of IDSA's Medical Special Interest Section and currently serves on the Association for the Advancement of Medical Instrumentation (AAMI) Human Factors Committee, developing guidance documentation such as ISO 62366 and HE 75.
Alden received his bachelor's degree in industrial design from Syracuse University and his master of science degree in technology management from Stevens Institute of Technology.