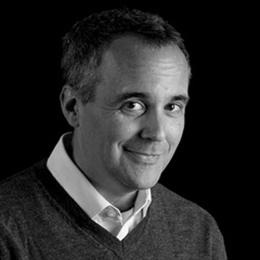 Steve Deckel, IDSA
Principal Design Partner | Deckel & Moneypenny
Vice Chair, IDSA Louisville Chapter | 2020-2021
Steve Deckel is the Principal Design Partner at Deckel & Moneypenny and has more than 25 years of exhibit design experience. In addition to being an IDSA member, he serves on the board of directors of the Experiential Designers & Producers Association (EDPA), and is a member of the American Institute of Graphic Arts (AIGA) and the International Federation of Exhibition and Event Services (IFES).
After all this time in the industry, he still can't juggle (not even scarves). This year, as Vice Chair of the IDSA Louisville chapter, Deckel will be dedicated to building on successful events for the Louisville design community. He also will work toward adding new opportunities that will engage the entire design community to participate.