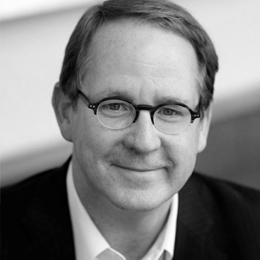 Roy Smythe, MD
Chief Medical Officer
Valence Health
Roy Smythe, MD, has been a successful clinician; biomedical investigator; medical school and health system academic—and corporate administrative leader, writer and entrepreneur.  He serves as chief medical officer for Valence Health and as CEO of HX360, a HIMSS medical leadership organization. Previously, he served as chief medical officer for AVIA—a provider-led technology accelerator.
An expert in integrated delivery strategy and leveraging technology, process and structure to change healthcare, Dr. Smythe writes and lectures about the future of more humane and effective medicine. He is a contributing writer to Forbes and the LinkedIn Healthcare Channel.