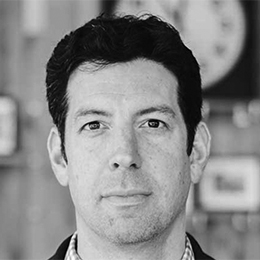 Dr. Tannen is a user experience researcher with a background in digital and physical product design. He has worked in areas including aviation, consumer products, healthcare, financial services, and technology.
He co-invented six utility patents and six design patents across industries including consumer products, financial systems, medical devices, and pharmaceuticals. He earned a certificate from Stanford Law School's International Professional Summer Program in U.S. Intellectual Property Law. 
Dr. Tannen has presented at industry conferences, contributed to publications, published numerous articles, and collaborated on work that has been exhibited at the Museum of Modern Art, 
He holds a BA in cognitive science from Vassar College, and MA and PhD in experimental psychology from the University of Cincinnati.
Rob Tannen, PhD
6663 Wayne Avenue
Philadelphia, PA 19119
Tel: 215.266.6118
robtannen@hotmail.com