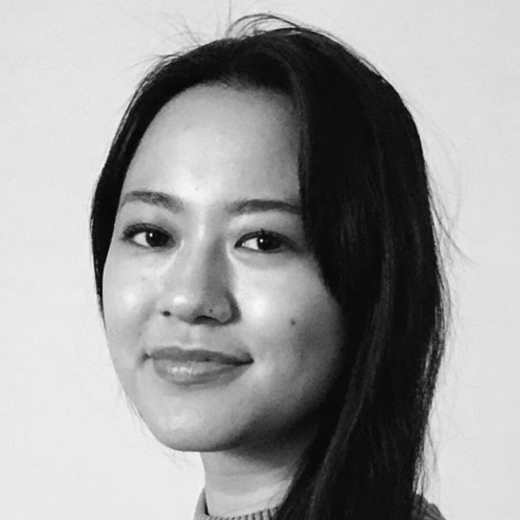 Mahiro Sano
International Center for Creativity in conjunction with Cedarville University
2022 Central District Student Merit Award Finalist
LinkedIn
Mahiro is an industrial design student passionate about human-centric problem solving. Mahiro was born in Japan, and at the age of seven, moved to Slovakia. Being surrounded by multiple cultures at a young age showed that everyone has a unique story to tell, each with their own backgrounds and values. Mahiro's curiosity and passion for people drive her design process. In her designs, she strives to craft an experience that speaks to the user's heart by understanding their core needs.
---
Projects