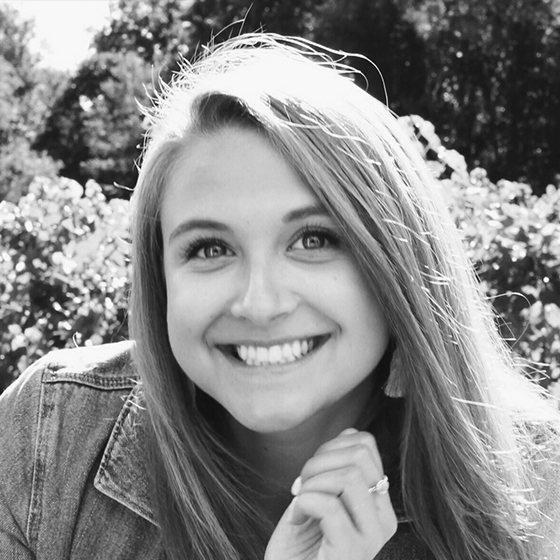 Lindsey Meyers
University of Notre Dame
2019 Midwest District Student Merit Award Finalist
LinkedIn
Lindsey Meyers is a BFA student at the University of Notre Dame. As a designer, Lindsey is constantly seeking opportunities to utilize design methodologies in order to solve or improve current circumstances. A design approach often offers a novel solution or a new perspective to a complex problem. Lindsey is passionate about the projects she works on and believes that design outcomes are directly correlated to how the designer's approach to the process.
---
Projects