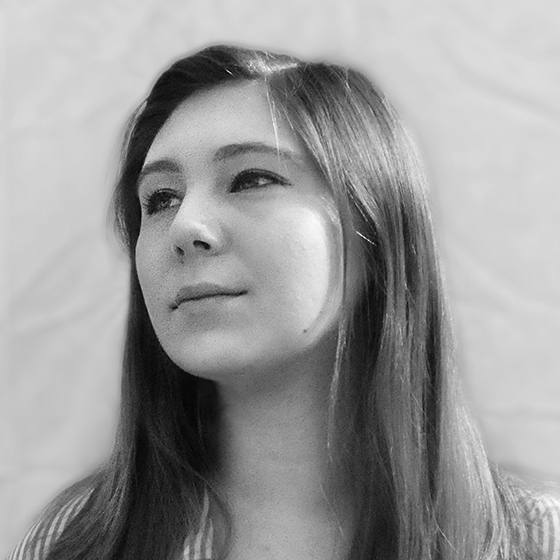 Kimberly Wheeler
Kean University
2021 Northeast District Student Merit Award Finalist 
LinkedIn  |  Website
I'm an ambitious Industrial Design student at Kean University in New Jersey, with a focus on consumer goods, practical form, and brand identity. I live by the motto "passionate ideas, designed with purpose." Good materials, smart form, and lots of love go into everything I make—items that are kept not just because you need them, but because you enjoy their company. I pride myself on hard work, extensive research, and elbow grease that gives every aspect of a product purpose. There is no question too challenging and no goal too lofty for those willing to give it their all.
---
Projects