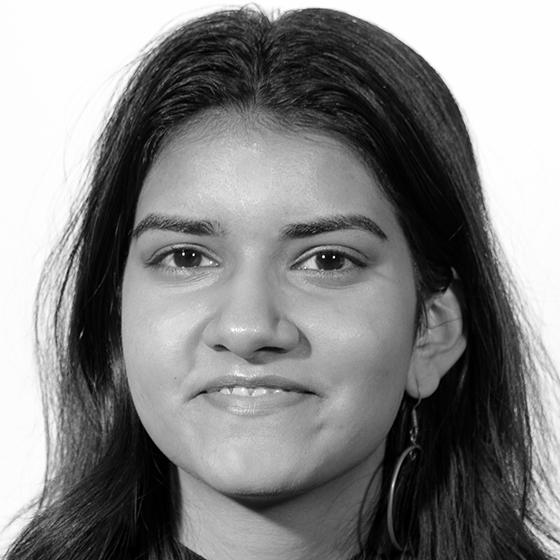 Kasturi Khanke 
Iowa State University 
2020 Midwest District Student Merit Award Finalist 
LinkedIn 
Growing up as an Indian woman, Kasturi has always wanted to challenge the norm and impact the world in a much broader sense. Her four years at Iowa State University have made her challenge, evolve, and question design methods through the process of innovation and disruption. She enjoys talking to people from all walks of life and draws inspiration from these conversations. Apart from designing, Kasturi loves to play the piano and finds it very relaxing. After graduating, she is moving to Des Moines to kick-off her career in design. 
---
Projects