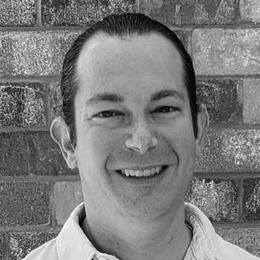 Joshua Hoffeld, IDSA
Vice Chair, ​IDSA Denver Chapter | 2022-2023
Joshua Hoffeld is an industrial designer located in the Denver, Colorado area. He graduated from Rochester Institute of Technology with a bachelor's degree in industrial design and graduated from Art Center College of Design with a bachelor's degree in transportation design. He currently works as a freelance designer.
During his career, Josh has risen to the challenge of adversity and succeeded. In addition to his role as an industrial designer, he has worn multiple hats that have gained him invaluable experience, including project management, product development, product strategy and communications with overseas factories.
In his off time from design, Josh enjoys traveling, trying new food and anything vehicle-related. In his role with IDSA, he plans to facilitate the growth of the design community in the Rocky Mountain region and win sketching competitions!