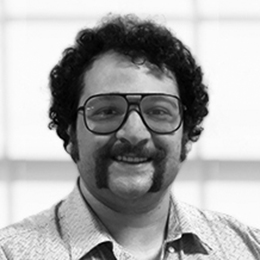 Ilias Storti, IDSA
Industrial Designer | Mobile Outfitters LLC.
Board Member, IDSA Philadelphia Chapter | 2020-2021
Ilias Storti is an Industrial Designer at Mobile Outfitters LLC. At his company, Sorti works with Product Development, runs the Operations Design Team, and does 3D rendering and animations for marketing. His team uses well-thought-out processes to ensure that products are fully functional in time to market. 
Storti graduated from University of the Arts in Philadelphia, PA with a Bachelor's in Industrial Design in 2019. While at UArts, he was nominated for the "Work Study Student of the Year" award for his work at the school's ID Maker-space.
As an IDSA chapter officer, Storti will focus on bringing together design professionals in the city of Philadelphia. This will include sponsored events, mentorship programs, monthly happy hours, local studio tours, and creating a strong social media presence.