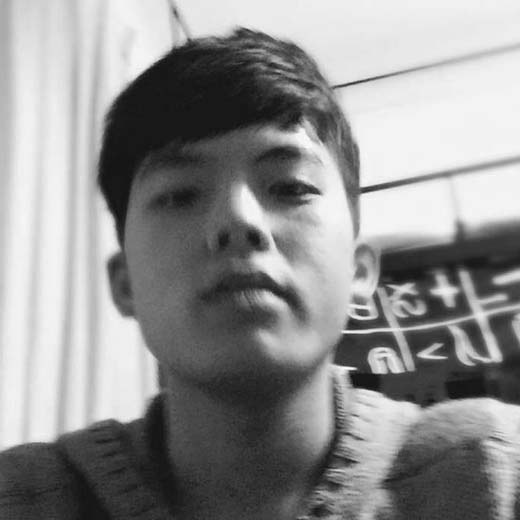 Hanyu Zhu
University of Illinois Urbana-Champaign
2022 Midwest District Graduate Student Merit Award Winner
 
Hanyu is a graduate student in industrial design. He is always curious about everything and personally likes using his talent to create new designs that can benefit people around the world. Currently, his interests are focused on augmented limbs and futuristic vehicles, both of which, in his opinion, have great potential in the near future. In 2019, Hanyu applied and successfully got into the industrial design program at the University of Illinois Urbana-Champaign. The experience has given him opportunities to get in touch with different knowledge from different fields, and he has really appreciated the experience.
---
Projects