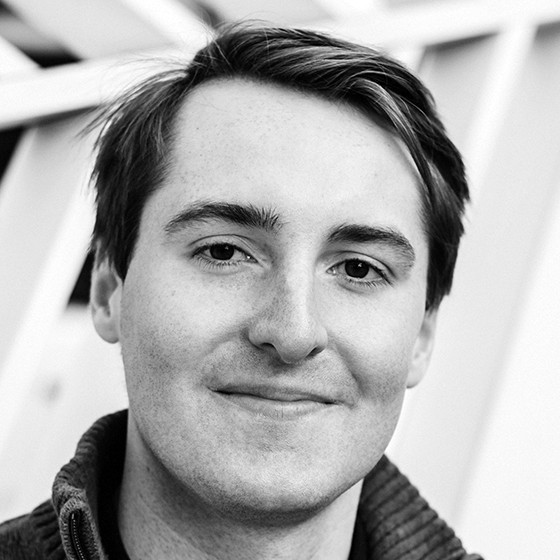 Griffin Uhlir 
Pratt Institute 
2020 Northeast District Student Merit Award Finalist 
LinkedIn | Instagram 
Griffin Uhlir is an industrial designer from Pratt Institute's class of 2020. Growing up with a twin brother, Griffin always had an inordinate amount of empathy for others. His understanding of those around him is a quality he brings to his practice in design.  
To Griffin, good design fulfills the needs of people, not users. He is always passionate about the design process, because each project requires a slightly different approach and is a new opportunity to learn. Catch Griffin riding his bike to clear his head on the New York City streets. 
---
Projects