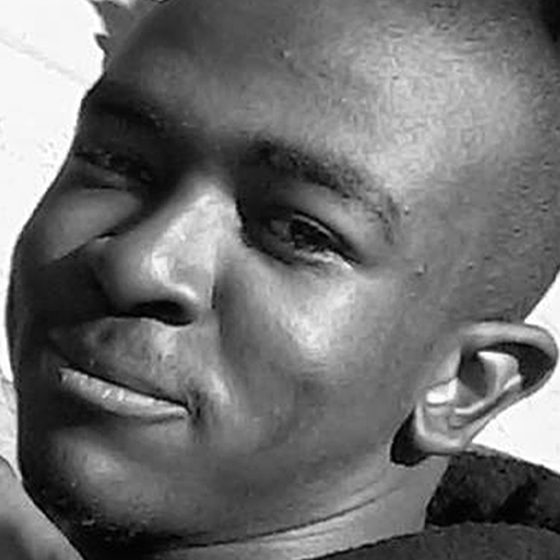 Gregory Louis
University of Bridgeport
2021 Northeast District Student Merit Award Finalist 
LinkedIn  |  Portfolio
Gregory M. Louis is an Industrial Design student currently studying and finishing a degree with the Shintaro Akatsu School of Design (SASD) at the University of Bridgeport, with an ongoing internship with Design Museum Everywhere as a Exhibit Design Intern. Gregory uses a variety of apps and software to showcase new design ideas and innovations. A strong believer in the power of positive thinking in the workplace or school, Gregory regularly develops product designs to assist users in different aspects of life with ideation, CAD, and graphical techniques. Gregory enjoys a good Netflix binge, but can be found either outside with a DLSR snapping photos or ideating projects within a studio.
---
Projects