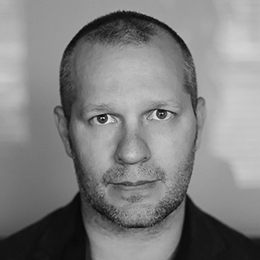 Greg Aper, IDSA
Director of Business Development, Industrial Designer
Whipsaw
Greg Aper, IDSA, is an industrial designer and the director of business development for Whipsaw, an award-winning Silicon Valley product design firm.  Aper has designed and consulted for some of the most highly recognized companies in the world, including Bosch, Dell, Philips, Cisco, Samsung, Panasonic, Google and Intel.
He specializes in the advancement of design through the application of experiential business planning, interdisciplinary communication and creative problem solving. Aper graduated with a degree in industrial design from the University of Illinois Urbana-Champaign.