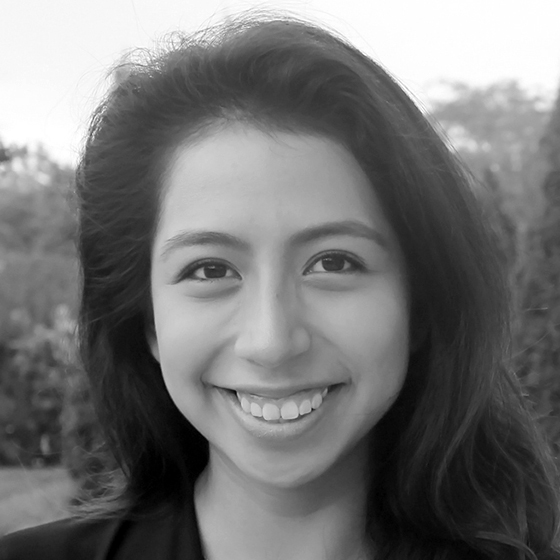 Estefany Chavez Ruiz 
University of Illinois at Urbana-Champaign 
2020 Midwest District Student Merit Award Finalist 
LinkedIn | Instagram 
Born and raised in Oaxaca, a small city in Mexico, Estefany discovered industrial design by wandering around showrooms and fell in love with simple daily objects. She draws inspiration and knowledge through meeting diverse people in the U.S. Her goal is to use design and apply it to the context that surrounds it, helping users to look beyond stigmas and open new possibilities. 
---
Projects