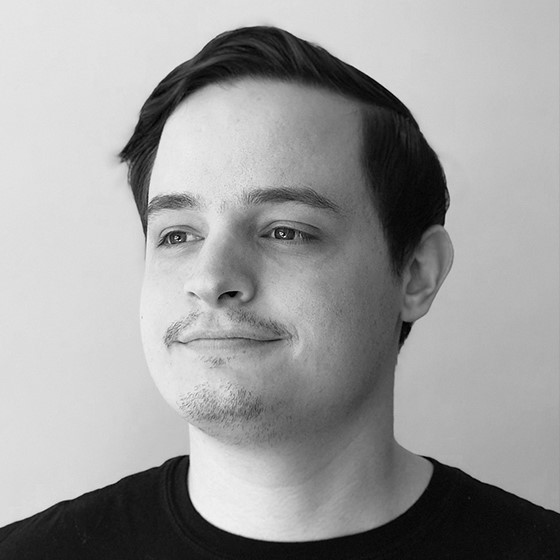 Doug Oswald
Kendall College of Art & Design
2019 Central District Student Merit Award Finalist
LinkedIn
Born and raised in Midland, Michigan, Doug Oswald's parents say he was a very inquisitive child. Additionally, he holds a strong interest in the fine arts since Jr. High School. This combination along with seeing an upperclassman share his design work online led to an interest in Industrial Design. A light flickered and after some searching, Doug came to study industrial design at Kendall College of Art and Design. There, he was able to pursue his interests and also utilize my inquisitive nature and artistic ability through class projects and internships at Steelcase Inc. and Chervon.
---
Projects