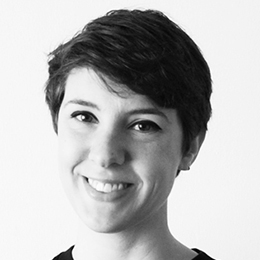 Baillie Davis, IDSA
Creative Lead | Steelcase
Secretary/Treasurer, WID San Francisco Chapter | 2021-2023
Baillie Davis is a creative lead on Steelcase's internal design consultancy and co-creation team, studio b. For the past 4 years she has been leading custom product development engagements with high profile clients in the San Francisco Bay Area and beyond. Armed with skills in interior design, color-material-finish, and branding built in her 6+ years in the industry, Baillie is passionate about bringing human-centered and holistically considered solutions to her clients.
When her time is not occupied by her day job, Baillie enjoys backpacking in California's great outdoors, spending time with her husband and goofy curious dog, and finding new mixology techniques and recipes to try.