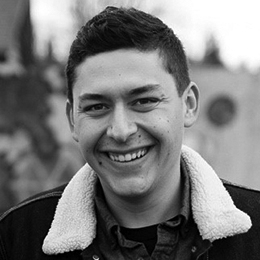 Anthony Garzzona, IDSA
Chair, IDSA Seattle Chapter | 2020-2021
Anthony Garzzona has been a designer in Seattle for going on a decade. He has built his design career off a love for sketching and illustration applied within industries ranging from fashion to craft beer. 
After three years within the IDSA SEA chapter, he is excited for continued collaboration alongside a board of motivated members, all working to create value for the local design community. In 2020, the team aims to provide the chapter with a variety of accessible gatherings and workshops to foster connections within their region and professional growth outside of the 9 to 5.