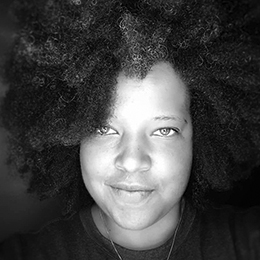 Abigail Vasquez, IDSA
Industrial Designer
Board Member, Northwest Chapter  | 2020-2021
Abigail Vasquez has been a lifelong creative and an industrial designer for the past six years, working as a lead designer for a local start-up company. 
To IDSA, she would like to bring momentum and further energy regarding new projects, ideas, and events. To her, it is a gift to be able to bring community to other designers, as well as support the newer generations and reflect with a network of more experienced professionals. She would like to help create room at the "design table" by continuing to encourage growth, change, and development within and for IDSA and its community.