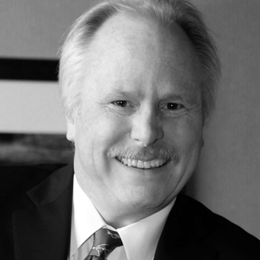 Ted Kucklick
Co-Founder and CEO
Cannuflow, Inc
Ted Kucklick is co-founder and CEO of Cannuflow, Inc., which develops innovative technologies for orthopedic surgery. He has worked on the research and development of innovative medical devices for companies such as RITA Medical, AfX, Somnus, Starion Instruments and Sleep Solutions (now Novasom).
Kucklick has a degree in product design, and a certificate from the University of California-Berkeley Haas School of Business Global Bio-Entrepreneur Program.
He's a member of the IEEE/EMBS, AMI and SME societies, and listed as an inventor on more than 100 issued patents. Kucklick is the author of The Medical Device R&D Handbook.