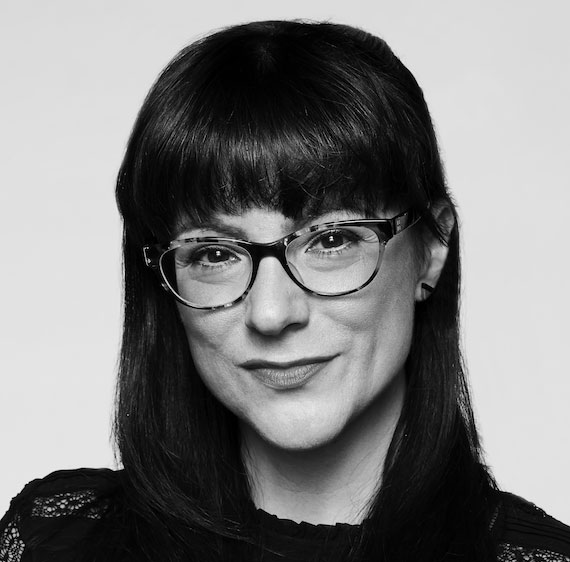 Meija Jacobs
Senior Director, IDEO
As Senior Director at IDEO, Meija Jacobs brings a background in psychology and brand strategy to design brands, products and experiences that matter to people—not as consumers, but as human beings. With over a decade in food and hospitality design, her work for organizations from non-profits to Fortune 500s includes a fast casual restaurant designed to change the perception of Indian food, a wellness media network designed to support healthy behavior change, a service supporting NFL players' transition into post-football lives and branded hospitality experiences and loyalty programs.
Prior to IDEO, Jacobs was a director of brand strategy at Team One, where she helped create award-winning advertising for brands like Lexus and launched the world's first luxury hybrid vehicle. Jacobs holds a M.A. in clinical psychology and earned her B.A. in psychology from Mount Holyoke College. Her work has been recognized by IDSA's IDEA, Drucker Institute, Cannes Lions, EFFIE, Jay Chiat Awards for Strategic Excellence and Ogilvy Research. She also serves on the board of Eat Real, a non-profit tackling diet-related disease by teaching kids to learn to love real food.