2D IMAGE MANIPULATION AS A DRIVER FOR IDEATION
Author:
Company/School:
Loughborough Design School, Loughborough University, United Kingdom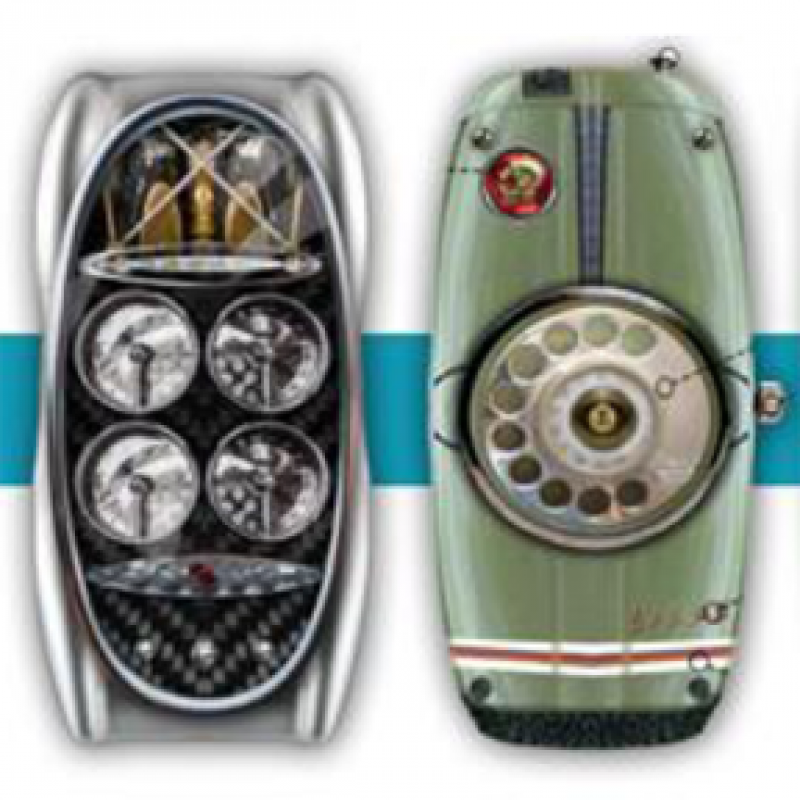 Mr. Karl Hurn / Mr. Ian Storer
Loughborough Design School, Loughborough University, United Kingdom
1. Introduction
Industrial Designers are renowned for their ability to work effectively with diverse and disparate individuals, disciplines and organisations during the creative process (Hurn, 2006). This is part of the makeup of the Industrial Designer that led to Tim Brown, CEO of IDEO coining the term 'T-shape' designer. The symbolic shape of the 'T' refers to the depth and breadth of the designers abilities; with the vertical stroke of the 'T' being the depth of skill that allows them to contribute to the creative process, and the horizontal stroke being the disposition for collaboration across disciplines (Hansen, 2010).
During the initial ideation phase of the design process, professional Industrial Designers use a variety of 2D source images as a jump off point to feed the creative process (Hurn, 2011). Concept artist Scott Robertson cities the building of a visual library of resource images as an important skill for Industrial Designers to inspire and inform their form and styling development process (Robertson, 2012). Professional Industrial Designers might be expected to take this lead, or be provided with source material by Marketers or Brand Managers working for prospective clients. Either way, students are taught to mirror this process of mood board or Pinterest visual language board creation to inform their ideation...read more.