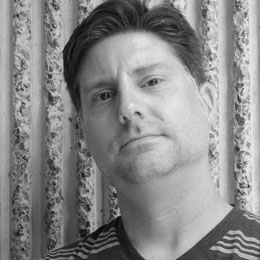 Kevin Shankwiler, IDSA
Industrial Design Professor at the Georgia Institute of Technology
Atlanta Chapter Co-Chair
Kevin Shankwiler has been a member of IDSA for nearly two decades, with active continuous involvement since 2004. He has previously held leadership positions as Chair and Co-Chair of the Atlanta chapter, served as Education Coordinator for the Southern District, and was part of the Atlanta International conference planning committee. With the growing and enthusiastic design community in Atlanta, Kevin believes we have a unique opportunity to foster and deliver content and programs that have value for our membership and the broader Atlanta community as a whole.
Kevin is a professor at the Georgia Institute of Technology as well as the Undergraduate Program Coordinator for the School of Industrial Design.