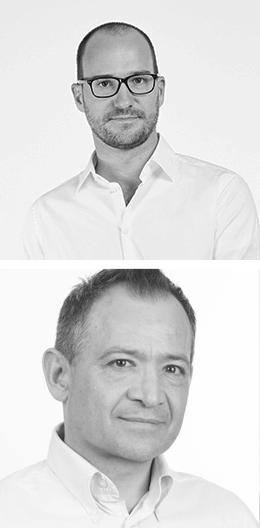 Speaker: Johannes Simon Schork
How do you bridge the gap between experience driven design and formal development—to design meaningful experiences that are linked to the strategic brand promise? Healthcare solutions mostly have been driven by ergonomics and usability standards based on historical experiences and understanding. But if we acknowledge that humans do not interact on physical properties of things—but on what they mean to them—we cannot simply rely on present day norms and standards.
Designers need to understand and manage the complexity of individual and cultural meanings to propose understandable concepts. Within this context, Johannes Simon Schork and Jose Luis Moctezuma de la Barrera will share insights on how design creates value in a global organization; supports the formulation of desirable futures; and drives the development of a disruptive technology that changes the future of healthcare.