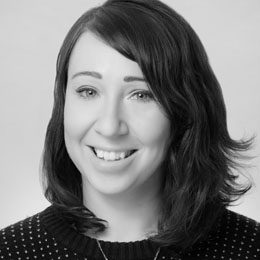 Jenni Light
Senior Marketing Manager
Cartoon Network
Jenni Light is senior marketing manager at Cartoon Network. She has a BFA in industrial design and an MFA in design management from Savannah College of Art and Design (SCAD). She began her career as a toy designer in New York City creating toys for Martha Stewart, Fisher-Price, BBC, among others. After a company layoff, she got a second chance and went back to school for research, something she had always loved but never got to experience until becoming a working toy designer.
Light moved to Seattle and began working with frog and Artefact, designing with clients such as Gates Foundation, Samsung and Pacific Science Center. Having always loved designing for kids, she moved to Atlanta and got her dream job at Cartoon Network.