Celebrating Excellence for Nearly Four Decades
The International Design Excellence Awards (IDEA) is one of the longest running and most prestigious design awards programs in existence. Originally founded to recognize exceptional achievement in industrial design, the program has since grown to highlight design in many forms including design strategy, branding, digital interaction and so much more. Each year, thousands of entries are submitted by design teams across the globe, making IDEA one of the largest and most widely anticipated annual awards programs in the world. IDEA set the benchmark for what a design award represents and has endured to become a career-defining catalyst for those talented enough to win.
Since its inception, the goal of IDEA has always remained to identify and honor the pinnacle of design excellence. IDEA is unweathered by shifting fads or transitory styling. Rather, its winners reveal the tremendous significance of design in business, society and beyond. Thus proving that great results are possible when design is leveraged to its fullest potential.
Through a close partnership with The Henry Ford Museum, IDEA winners become a part of its permanent collection and remain an ever-present symbol of ingenuity and mastery of craft.
---
Maaike Evers, IDSA, co-founder of Mike & Maaike, leads the 2019 jury that includes 40 experts in a wide variety of design disciplines from some of the world's largest corporations, major design studios and top universities.
"
I truly feel fortunate to have the unique overview of this year's state of our prolific culture and all the products and experiences it produces. I look forward to working with the IDSA, the jurors and The Henry Ford to curate the incredible achievements of this year's entries for the 39th annual IDEA competition!

"
—IDEA 2019 Jury Chair Maaike Evers, IDSA
---
---
Many of the world's most recognized brands and celebrated design firms are IDEA winners.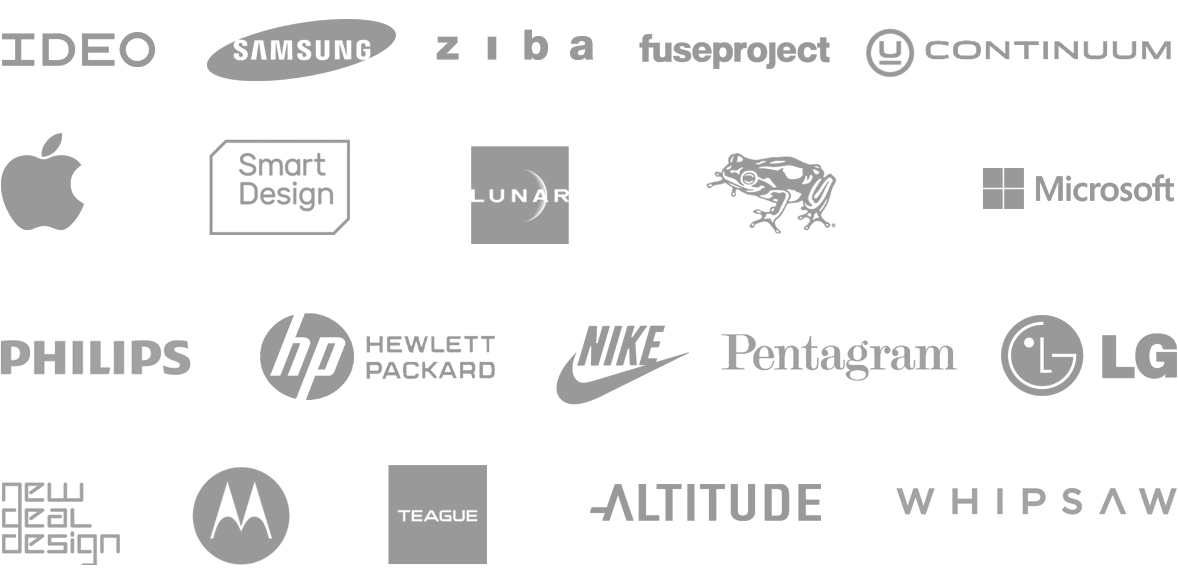 ---
Follow the journey at #IDSAIDEA.