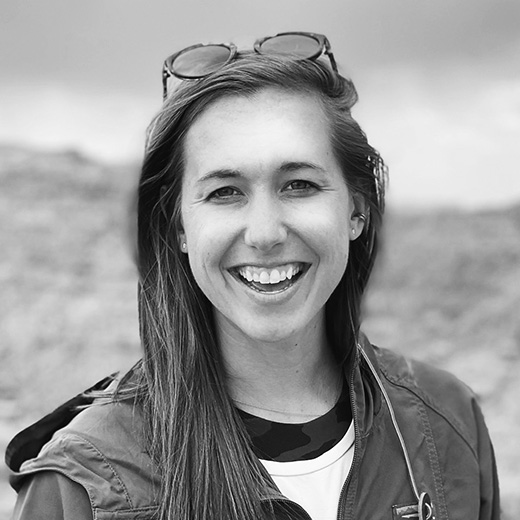 Emily Hoffmann, IDSA
Director of Experience Design & Strategy, Traeger Pellet Grills, LLC
IDEA Jury Member 2021-22
Emily is the Director of Experience Design & Strategy at Traeger, the original wood-fired grill and trailblazer in wifi-enabled outdoor cooking technology. At Traeger, she works hard to bring people together to create a more flavorful world through the design of seamless, intuitive, drool-worthy cooking experiences. Uniting both physical and digital platforms, she loves the challenge of designing an ecosystem of products that empower culinary creativity and bring young and old, carnivore and herbivore, together around great food.
Emily earned a BFA from the University of Notre Dame in Industrial Design and Pre-Health Studies. She dabbled in consulting and medtech before marrying a love of food with her passion for design and creative problem-solving. She furthered her education in design and business with a Master's in Product Design and Development Management from Northwestern University.