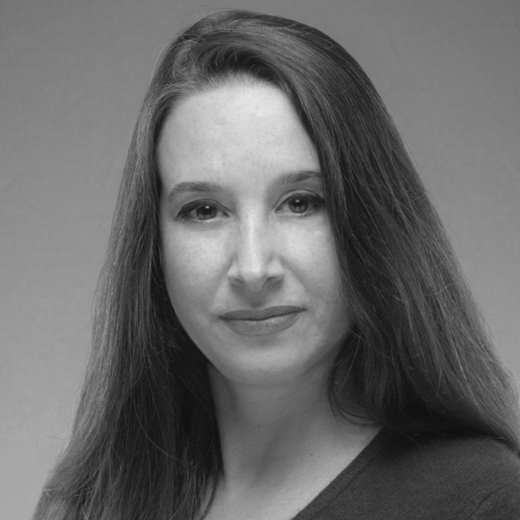 Ellen Tave Glassman
Senior Creative Director, Comcast NBCU
IDEA Jury Member 2022-23
Ellen Tave Glassman is Senior Creative Director of Comcast Xperience Design (XD), leading package design for Xfinity technology products such as gateways, set-top boxes, streaming devices, and home security. With New York City as their home base, the multidisciplinary award-winning team includes engineering, industrial design, and graphic design. Recently, the team was awarded IDEA Gold and Red Dot awards for their sustainable, reusable packaging.
Ellen's career journey includes multidisciplinary design roles in product design, packaging, branding, UX, and environments. Highlights include 17 years at Sony Electronics and leadership roles at MIT, Kenmore and Craftsman brands, MoMA Design Store, and Movado. Ellen has taught entrepreneurship and holds nearly 50 patents. She graduated from the Rhode Island School of Design (RISD) and is a mother of three, ceramic artist, and nature enthusiast.