THE INTEGRATION OF PRODUCT PORTFOLIO FRAMEWORK TO INDUSTRIAL DESIGN STUDIO CURRICULUM
Author:
Company/School:
North Carolina State University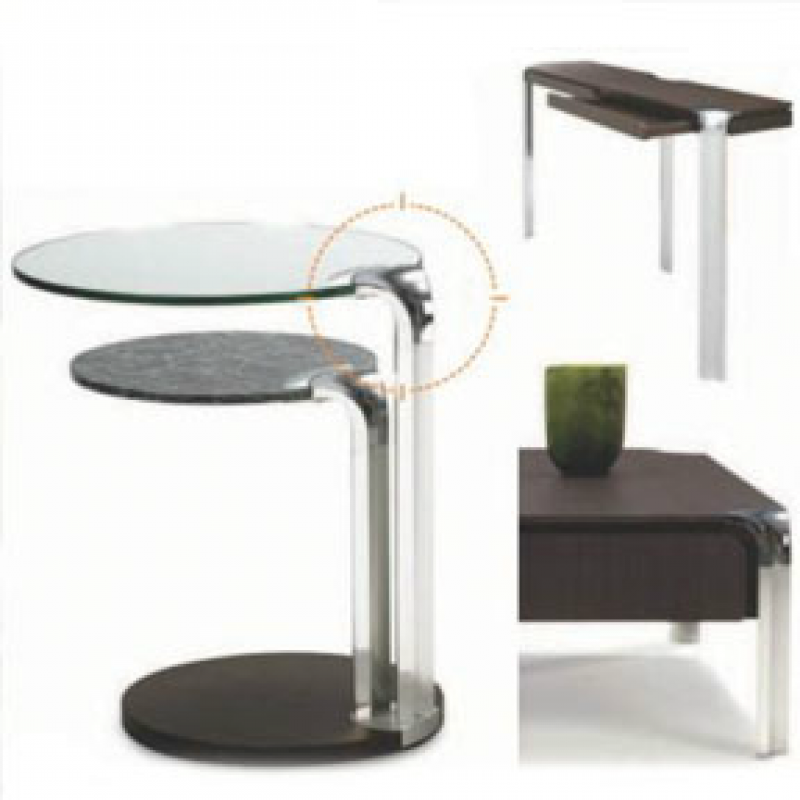 Introduction: This paper presents a study that proposes the integration of a product portfolio framework, a common marketing and business planning tool, with a product design curriculum. Design educators often plan studio teaching and projects focused on a single product. Business, however, tends to build upon product portfolios and market all of them strategically. It will be beneficial for students to learn to design with an awareness of business strategies and thus be better prepared for their professional careers. In this study, a list of design courses are recommended to incorporate both the macro (product portfolio strategies) and micro (single product) aspects, enabling students' zooming-in and zooming-out of scope during the design process.
1.     WHAT NEEDS TO BE CALIBRATED IN THE CURRICULUM?
Launching a new product is like going to war. In most cases, products were assigned to work together strategically in the market and shield a company against marketplace changes. Products of a brand coordinate and support one another to fight like a military unit, hence the design priority of each product is slightly different. If a designer simply zooms in on a single product's development without considering the other role players in this struggle, it's likely this design effort might be in vain due to fierce market competition.
In addressing current design education, the typical curriculum is designed to address society's needs, including the needs of industry. A good designer is expected to look at an entire ecosystem rather than at isolated problems. Insight development about customers, business, and technology happen in parallel in this system. By understanding the strategic role of a product, designers can make more informed design choices in the design development phase.
Taking current studio planning as an example, it is usually a process ...read more
Downloads