BY OBSERVATION, EXPERIENCE, AND INQUIRY
Author:
Company/School:
Brigham Young University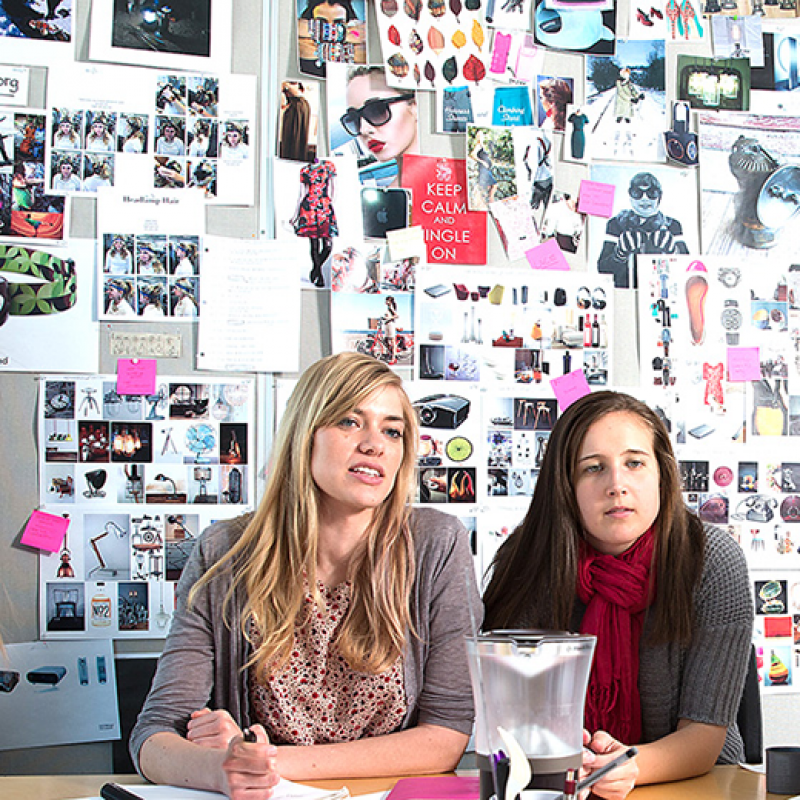 Henry Dreyfuss, one of the founders of industrial design, said, "The products we design are going to be ridden in, sat upon, looked at, talked into, activated, operated, or in some way used by people individually or en masse. If the point of contact between the product and people becomes a point of friction, then the industrial designer has failed. If, on the other hand, people are made safer, more comfortable, more eager to purchase, more efficient or just plain happier, the industrial designer has succeeded" (Dreyfuss 1955, 25–26). Dreyfuss, more so than his contemporaries, focused on design and its connection to people. This focus was the beginning of one of the core principles of design: the human connection or the human rule—the rule that states that all design activity is social in nature (Plattner, Meinel, and Leifer 2013). The ability to make this human connection in a meaningful way is called (...read more).
Downloads